Internship|HRnet One(English)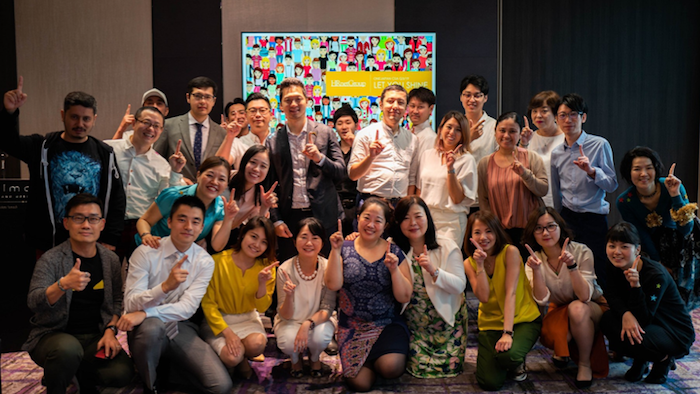 Company Profile: 
HRnet One is a leading international HR Consulting and Executive Search Firm with established offices in 13 cities in 9 countries. Founded in 1992, with over 1,500 consultants, our consultants are fully equipped with professional knowledge to value-add to the business growth of international clients. We deliver the right combination of business, consultancy and search expertise for MNC clients who have decisively relied on our methodology for their vital business needs.
Location:
Imperial Hotel Tower 8F
1-1-1 Uchisaiwaicho
Chiyoda-ku, Tokyo 100-0011
Position:
Management Trainee
Job Description:
・Provide research for search assignments, conduct market mapping, gather and collect detailed information specific to talent pool
・Develop creative approaches to sourcing information, and think 'out-side of the box'
・Prepare reports for clients on the research findings
・Partner the Senior Consultants in setting search scope and prioritizing the research needs
・Conduct timely, cost-effective research to meet and exceed teams' needs; develop accurate and compelling deliverables
・Collaborate with other business units in the region in achieving Total Groups' objectives.
Benefits:
・Opportunity to gain first-hand knowledge of specific industries in either automotive, chemical and industrial, healthcare, HR, finance and luxury retail
・Gain skills on how to be successful consultant and learn how to assess, qualify, attract and influence senior executives
・Possibility to be converted to a permanent role based on the results during the internship program
・Work visa support provided upon conversion to a permanent role
Internship duration:
~Starting date is flexible and expectations to work from 3 days a week
Salary:
1000yen/hour
*Transportation fee will be subsidized (Max. 1500yen/day)
Experience & Requirements:
・Sales experience or interest in sales is preferred
・Japanese skill: Intermediate (N2 level and above)
・English skill: Business level
Application:
Please apply via cooperate website or contact Meg at [email protected]
https://www.hrnetone.com/join-us
Oshigoto.comでは、メールマガジンの配信を行なっています。
定期的に、就職イベントや求人情報などの最新情報をお届けします。
是非、ご登録ください!